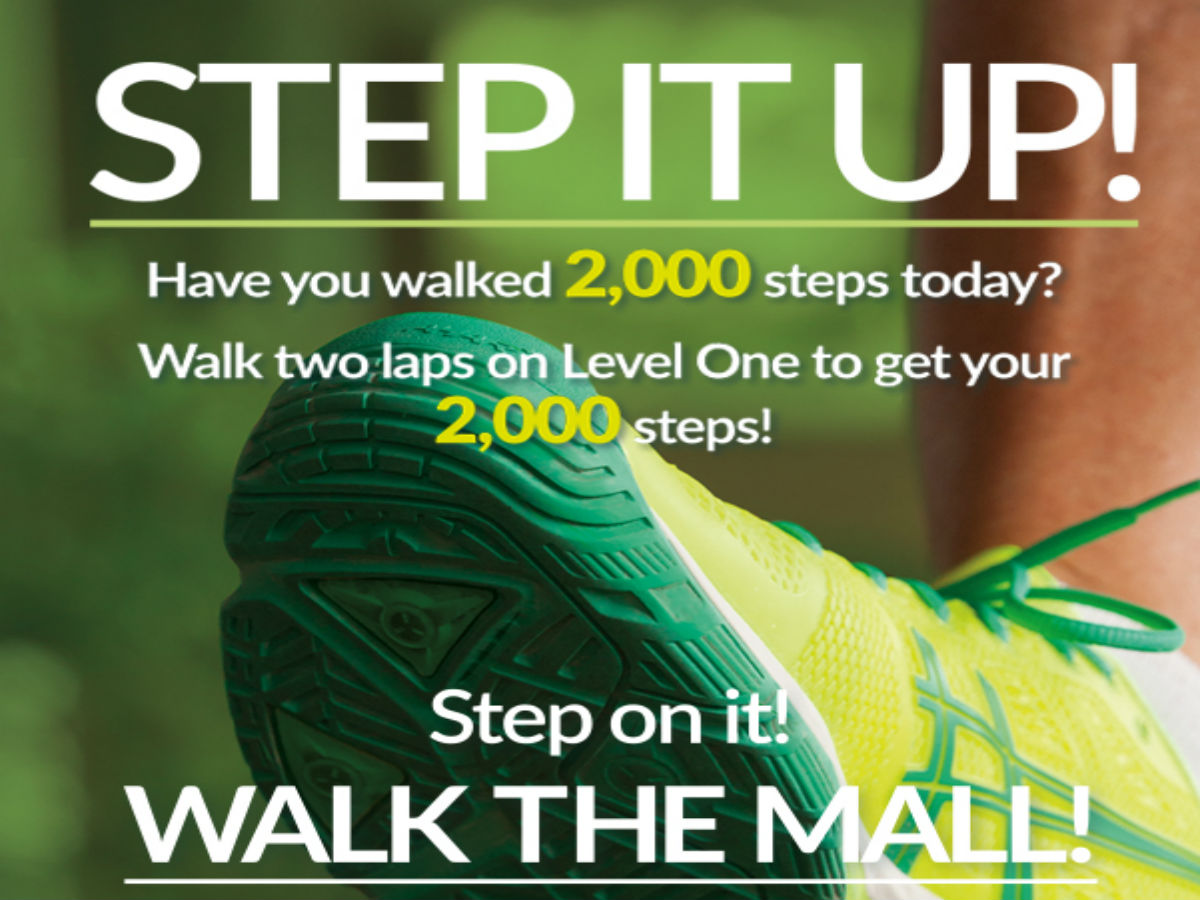 Get into shape and go at your own pace as you "Step It Up" and walk the mall! Did you know that walking just two laps around Charleston Town Center's Level One equals about 2,000 steps which is a mile? You'll be walking multiple miles in no time!
Don't want to walk alone? Join us for our monthly mall walking meetings and meet a new walking buddy! CTC's monthly mall walking meetings, co-sponsored by CAMC, are held on the third Tuesday of every month (September through May) at 8:30 am in Center Court. Enjoy guest speakers provided by CAMC, refreshments, giveaways & monthly walking challenges, as well as comradery with fellow Mall Walkers!
For seniors, families, moms and more, Charleston Town Center is the downtown location to walk, shop, dine and play! So, step it up and walk the mall with us at Charleston Town Center!
Co-Sponsored by